This Halloween....
"Who's Keeping An Eye On Your Computer Network?"
If no one is keeping a constant eye on your network, your next computer disaster may be right around the corner. After being in business for over 20 years, we see that 99% of business owners wait FAR too long to have their computer network's health and security checked on. Without regular maintenance, their network is exposed to nasty viruses, malicious hackers, unexpected software corruptions, hardware failures, and DOZENS of other problems that result in extensive downtime, data loss, and expensive recovery and/or legal fees.
By the time that one of these disasters strike, the damage is already done, thousands of dollars are down the drain, and some data is permanently lost.
What saddens me even more is the fact that almost every one of these costly disasters could have easily been prevented if someone had checked their network's security and health to remove these threats on a regular basis.
Which brings me to why I am giving you this offer today...
A $297 "Get-To-Know-Us" FREE Gift...
I'd like to offer you a free, no-obligation, no-sales-pressure Free Network Check-Up where I'll personally come to your office to conduct an audit of your network's security and overall health.
When done, I'll give you a report of findings that will not only reveal if your data and computer network really are properly backed up and secured, but also if there is anything you need to do now to prevent a major network outage, data loss, hacker attack or other expensive, data-erasing disaster. Plus, I can almost always show you how to save a little (or a LOT) on hardware and software by switching to more efficient cloud-computing solutions.
After all, it never hurts to get a competitive bid from a qualified third party – and this check-up is totally, completely free without obligation.
To Claim Your Network Check-Up Today (a $297 value),
Fill Out This Form Or Give Us A Call at 631-224-9450
Offer is Only Valid Until November 30th, 2021!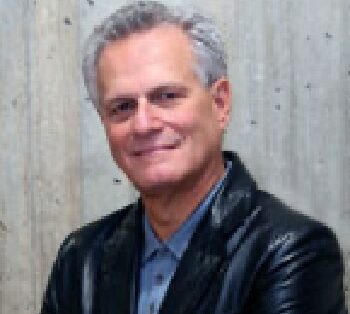 Allows my Business to Prosper
I retained Healthy IT's services to install various dental and digital radiographic programs into my two separate offices. He [Scott] created a smooth connection for both offices that allows me to access information immediately and to communicate ...Read More
Jeffrey R. Brook, DMD
Brook Periodontics & Implant Dentistry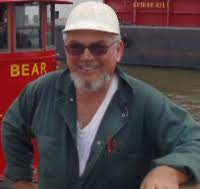 I Would Highly Recommend Healthy IT to Anyone Looking for IT Services
For more than 10 years, the team at Meyerrose and Co. has found that the biggest benefit to us has been the responsive service that Scott and his team provides us with at Healthy IT. We have not worked with anyone else since ...Read More
Richard Meyerrose, Jr.
Marine Surveyor - President
Meyerrose and Co., Inc.
Claim Your Free Network Check-Up
Important! We hate spam as much (or more!) than you and promise to NEVER rent, share, or abuse your e-mail address and contact information in any way.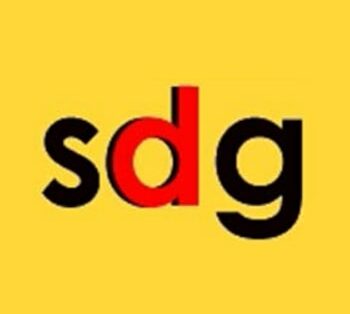 Healthy IT Keeps Our Data Safe at Our 7+ Locations
We have been with Healthy IT for many years (since 1997 in fact!) and always feel that our data is safe, our computers are being monitored and there's a plan for the future. We are completely confident in their ability ...Read More
Monica Pinelli
Sachem Dental Group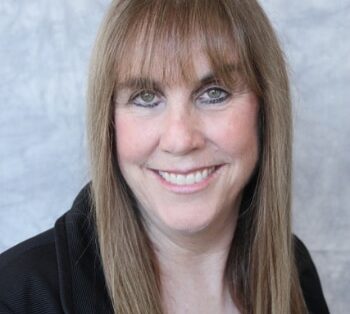 I Never Have to Worry About the Security or Efficiency of Our Systems
We have been working with Healthy IT since we opened our doors 10.5 years ago. Scott and his team have earned my utmost trust which is invaluable. I never have to worry about the security or efficiency of our systems. They ...Read More
Meg Smith
Owner & Licensed Broker
Daniel Gale Sotheby's International Realty