Free Executive Brief Reveals…
The Top 10 Ways Hackers Get Around Your Firewall
And Anti-Virus To Rob You Blind
Cybercrime is at an all-time high, and hackers are setting their sights on small- and medium-sized practices who are "low hanging fruit." Don't be their next victim! This report reveals the most common ways that hackers get in and how to protect yourself today.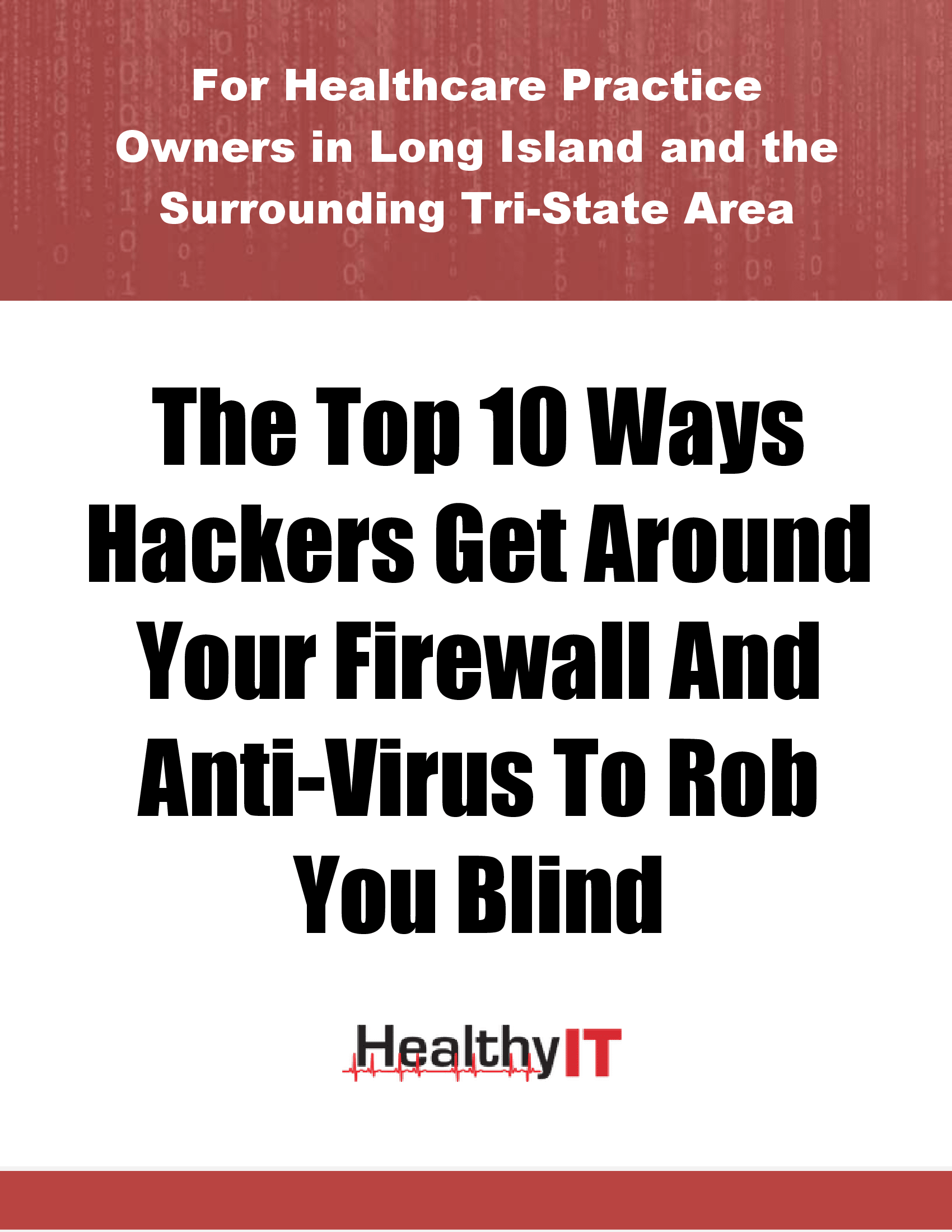 In this Free Executive Brief,
We Cover:
The #1 threat to your practice that even the BEST firewalls and anti-virus software can't protect against (and what you need to do now to remedy it).
A common misconception about employee devices on your office network and exactly what you need to do now to shut this down immediately.
The shocking facts about why small healthcare and dental practices are the #1 target of cybercriminals - more than half of the reported cyber attacks are focused on small practices for this one main reason that is easily fixed.
How to keep your network secure with the proliferation of mobile devices, cloud applications, e-mail, and social media sites connecting to your computer network.
To Claim Your

FREE


Report Today
Give Us A Call at
(631) 224 9450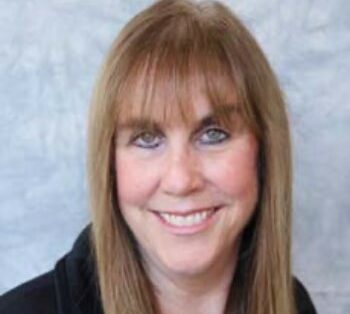 Healthy IT Has Our Utmost Trust!
We have been working with Healthy IT since we opened our doors 10.5 years ago.  Scott and his team have earned my utmost trust which is invaluable.  I never have to worry about the security or efficiency of our system.  They are wonderful ...Read More
Meg T. Smith
Daniel Gale Sotheby's International Realty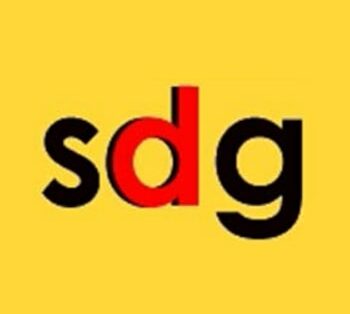 Healthy IT Keeps Our Data Safe at Our 7+ Locations
We have been with Healthy IT for many years (since 1997 in fact!) and always feel that our data is safe, our computers are being monitored and there's a plan for the future. We are completely confident in their ability ...Read More
Monica Pinelli
Sachem Dental Group
Claim Your FREE
Report Today
Important! We hate spam as much (or more!) than you and promise to NEVER rent, share, or abuse your e-mail address and contact information in any way.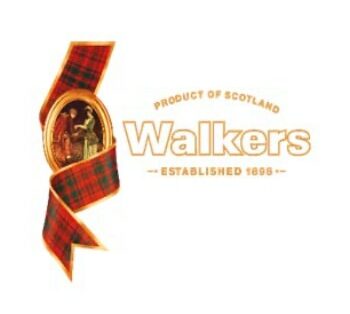 Healthy IT Helped Us Through a Massive Cyberattack
In July 2020, our business underwent a cyberattack with a terrible ransomware virus. The Healthy IT team leapt to action immediately to minimize the damage, working relentlessly and tirelessly to restore our data and implement tighter ...Read More
Joseph Gadaleta
Walker's Shortbread, Inc.